Not just a plain bike it's a bike plane.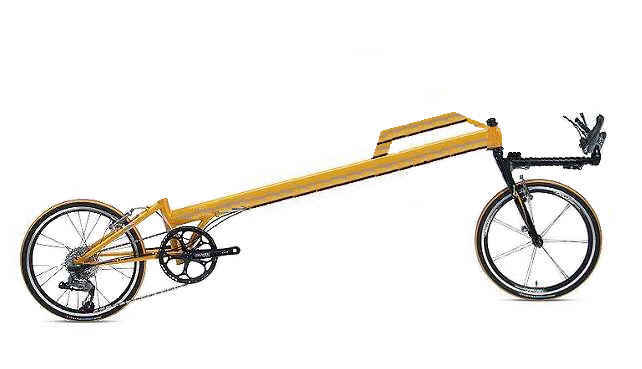 Designed for speed and comfort.
This stylish bike will turn heads as you race laying down through the streets.
Add wings and you're hopping over curbs and fences.
Purchase before March 31, 2011 and receive free shipping.
Price $2,995.00 With Wings $3,995.00

Prices, specifications and conditions subject to change without notice.